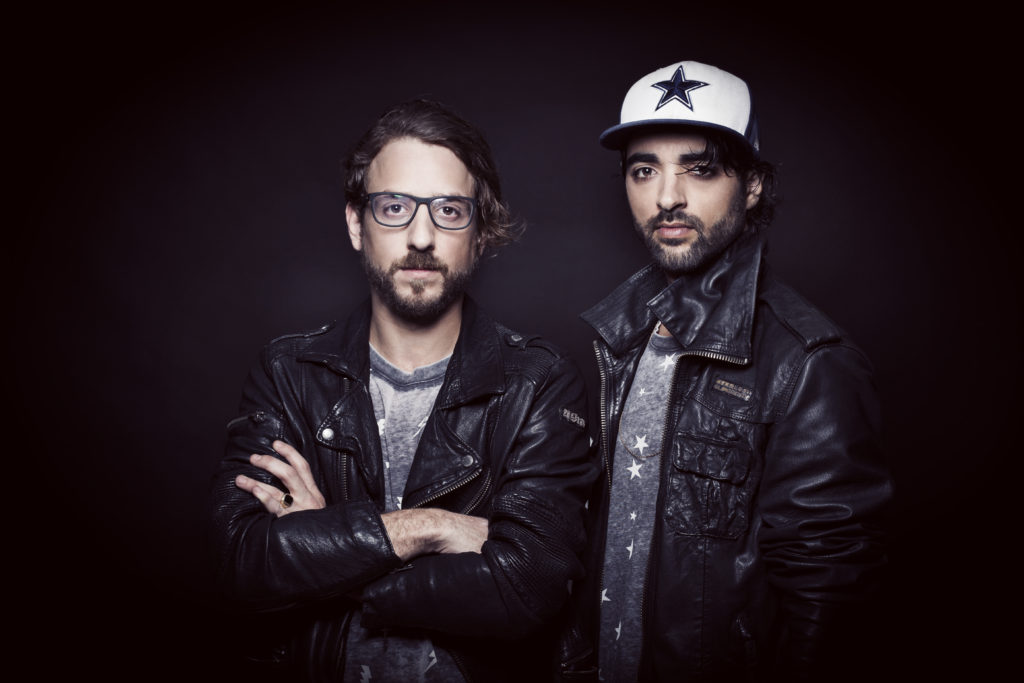 The Israeli Psy-Trance duo Coming Soon!!!, comprised of Dui Bitton and Irad Brant, catapulted into 2017 with numerous charting originals, remixes and plenty of worldwide performances. Their unique take on electronic music helped foster a movement that has reached all ends of the globe and Psy-Trance is now one of the fastest growing sub-genres of Trance with no signs of slowing down.
Coming Soon!!! has amassed one of the industry's most engaging fanbases by constantly providing multiple outlets for followers to stay in the loop and interact.  Whether it's their coveted free downloads, Q&A's, live feeds of performances/studio sessions, giveaways or shout-outs, it's apparent that the duo truly cares about their fans..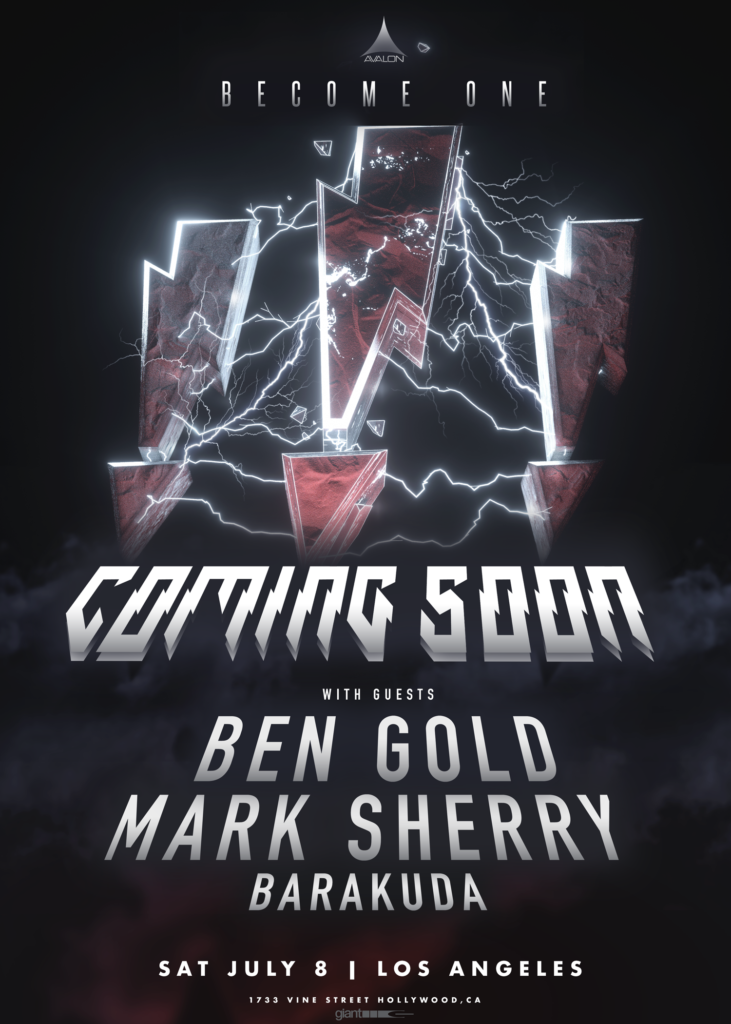 Well now Coming Soon!!! is providing yet another outlet for fans to engage with one another and potentially the most exciting one yet! Following up their latest free download, 'Become One [The Rebirth]' a remake of their 2014 hit record 'Become One', Coming Soon!!! announced their own line of parties – entitled "Become One".  
Debuting in Los Angeles at Avalon on July 8th, "Become One" is slated to be the trance event in Southern California. With guest performances from Ben Gold, Mark Sherry and LA native Barakuda, fans will have the opportunity to participate in the first of many exclusive events to take place around the world.
So if you find yourself in the general vicinity of Hollywood, this will be a night worth attending.  Purchase your ticket below and stay up to date with all things Coming Soon!!! by visiting their socials and following their pages:
'Become One' Tickets: http://ow.ly/EO0v30cWdv6
Website: http://www.comingsoon.life/home
Facebook: http://facebook.com/comingsoonmusic
Soundcloud: http://soundcloud.com/comingsoon12
Twitter: http://twitter.com/comingsoonmuzik
Instagram: http://instagram.com/comingsoon303
Youtube: http://smarturl.it/SpinTwistSubscribe
Please follow and like us: