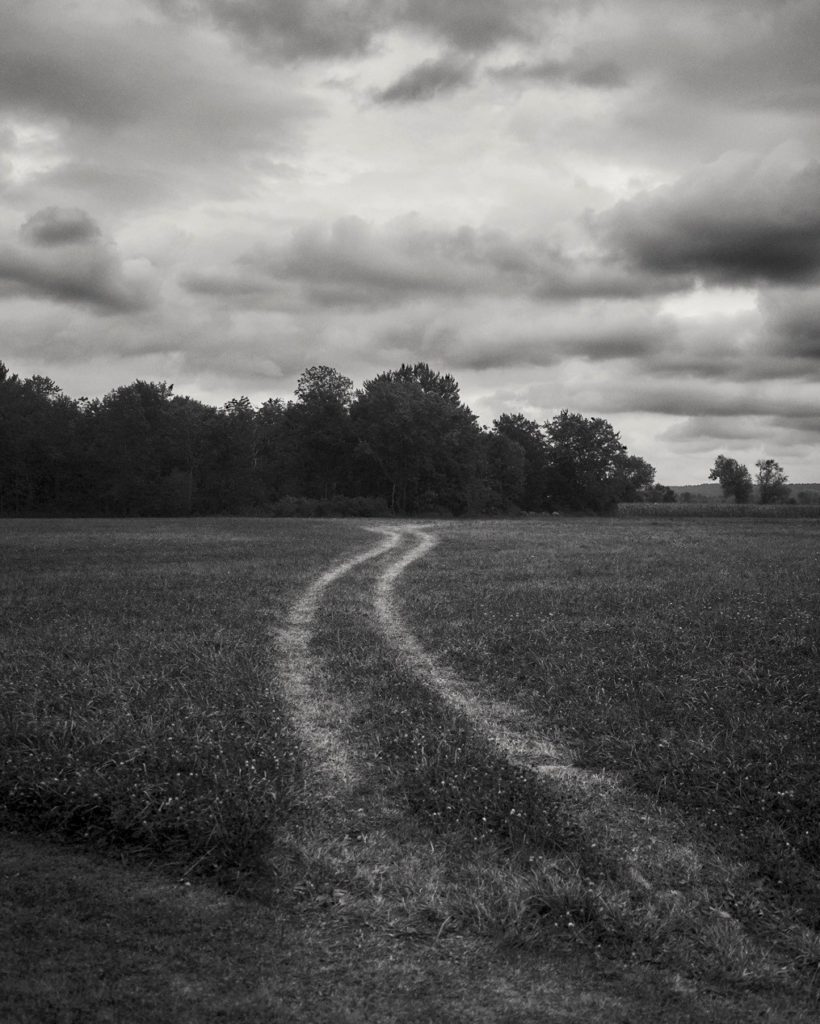 Supposing it runs in the family, Justin's father was a professional photographer as well.  Prior to attending the Art Center College of Design in Pasadena California, Justin shadowed his father while he worked in the studio.  This included sitting in the dark room where his father developed film.  Ultimately, it was this process of bringing the film to life that fueled Justin's decision to pursue photography as a career and focus in his college studies.
Living his whole life in Southern California, Justin opted to take his newfound skills and passion to the East Coast after graduating.  Setting his sights on New York, Justin was eager for experience and found work assisting photographers with larger clients and jobs.  It was during these years that Justin separated himself as a creative, evolving his exposure to still life photography during his studies into a refined vision for photographing people.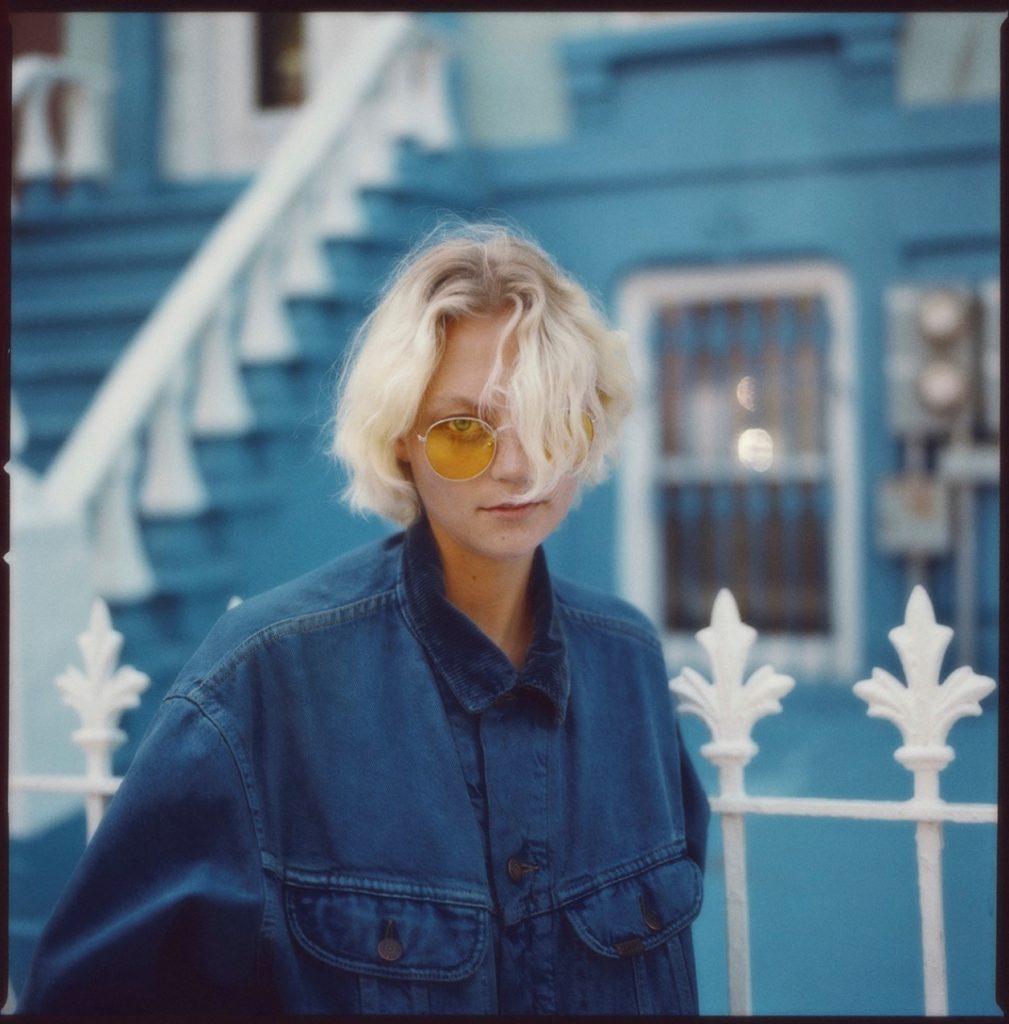 Having shown through practice and proven results, the young photographer started landing enough shoots on his own that it made sense at the time to join an agency for representation.  However, as the rise of digital photography continued to displace the use of film, there also came a wave of growth in professional photographers. It became increasingly difficult to standout under agency representation, especially as the rise in talent gave way to agency mergers, creating even more challenges for an artist to be well attended to.
What was once a meticulous and time consuming process, perfected only by those who truly had a passion for the art, producing high quality photographs could now be consolidated to a near instantaneous result.   Consequently, the use of film is becoming less and less a part of a photographer's repertoire, mostly due to necessity and the cost involved, but also to meet the time sensitive demands of today's leading brands.
So after spending around eight years under the agency, Justin saw he was better fit serving the industry representing himself for work.  With more flexibility to choose projects such as portraits and more private client work, along with a platform that allows him to standout among his peers, Justin has since built a professional network of exceptional brands and companies.  Many of these projects have taken him to job-sites across the world including a shoot for Adidas in Tokyo last year and a gig in Europe for another large brand this upcoming September!
To keep in the know with all of Justin's latest projects, clients and past work, be sure to visit his Website and Instagram!
Website: www.justinhollar.com
Instagram: www.instagram.com/justinhollar
Please follow and like us: